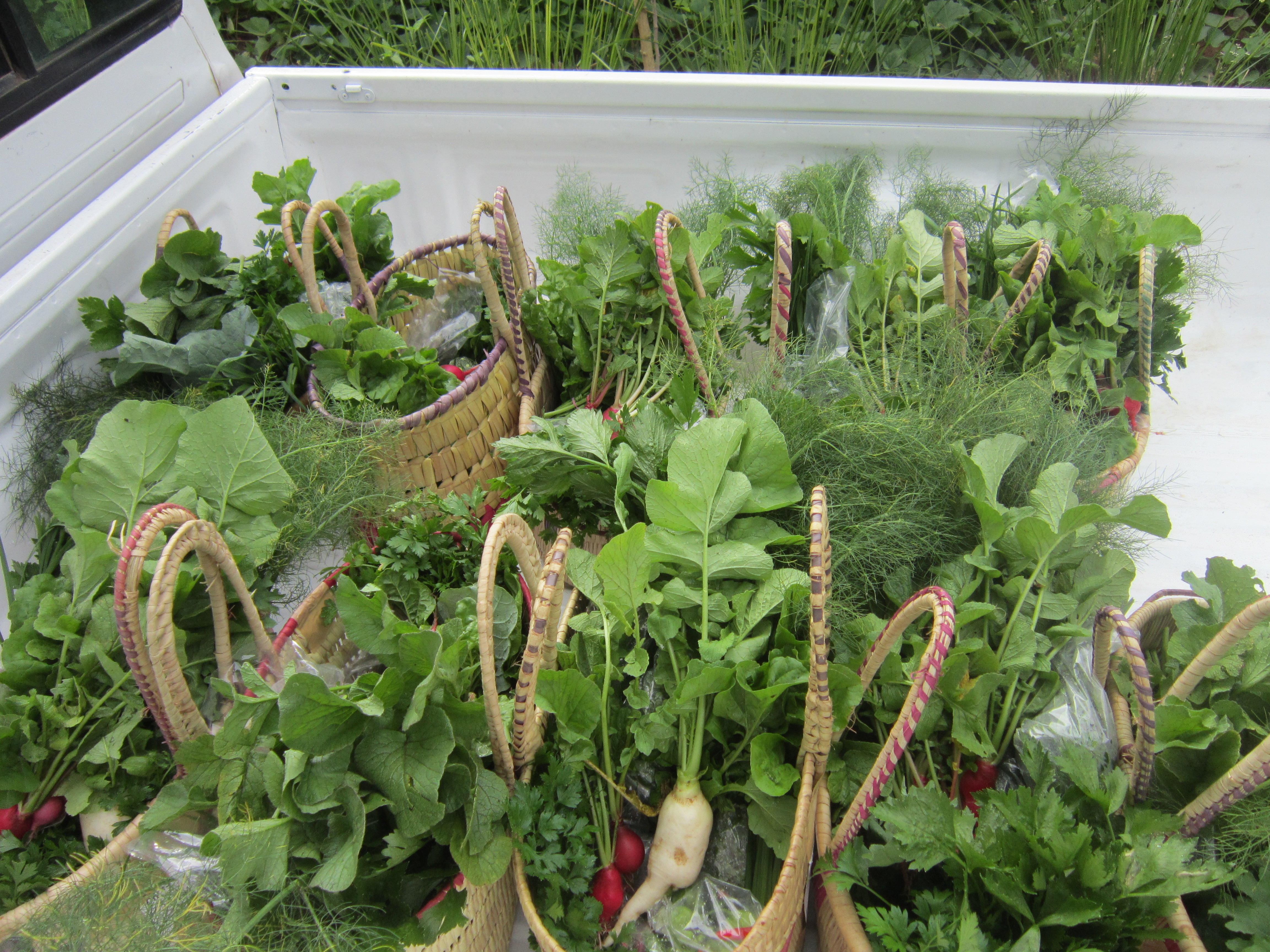 Please subscribe to our weekly vegbox program at MK 20,000.00 only per month.  A basket filled with diverse fresh organic vegetables and herbs is delivered right at your door step every Friday morning. Email: vegbox@kusamala.org to subscribe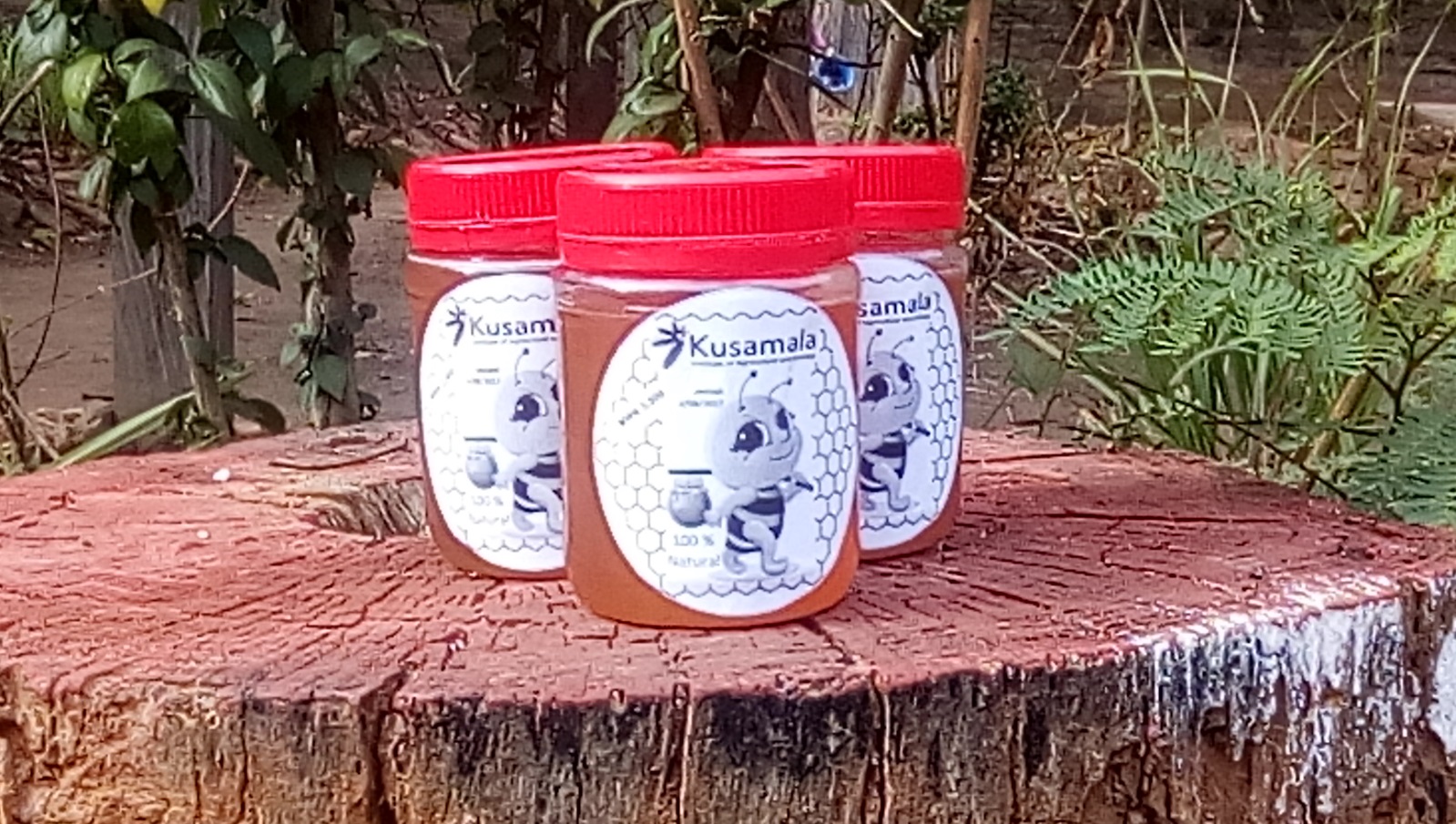 We also have 100% Natural Honey for sale!
Our honey was harvested from our beehives at Area 44.
Order your 300ml bottle at only MWK 3,500 today while stocks last!
Email: vegbox@kusamala.org or call 0999 063 509 to place your order. You may also order it with your vegbox this Friday.
Garden & Tree Nursery Sales
Kusamala's demonstration gardens and tree nursery utilize natural fertility and pest management techniques to deliver high quality trees, seeds, plants and produce. Plants and produce vary seasonally and can be purchased at local farmers markets in Lilongwe or bought directly from the centre on request with advanced notice. We have several agroforestry and fruit tree species available for sale year round. Although we keep many species in stock, large orders of fruit trees should be made well in advance of the rainy season. This allows adequate time to grow the rootstock and graft them in time for out-planting during the rains.
Trees
Agroforestry Acacia (Acacia polycantha) Magic Tree (Faidherbia albida) Moringa (Moringa oleifera) Fruit Mango (Mangifera indica L.) Orange (Citrus x sinensis) Lemon (Citrus x lemon) Lime (Citrus x lime) Avocado (Persea americana) Papaya (Carica papaya) White & Red Guava (Psidium guajava) Tree tomato (Solanum betaceum) Mulberry (Morus mesozygia)
Plants
Lemongrass
Comfrey
Vetiver
Citronella
Herbs: Mint
Seeds
Roselle
Sunflower
Grain amaranth
Cowpea
Pigeon pea
Tephrosia
Marigold
Black Jack
Enquiries
If you are interested in purchasing trees, seeds, plants or produce or have any other questions, please contact us.
Email: info@kusamala.org