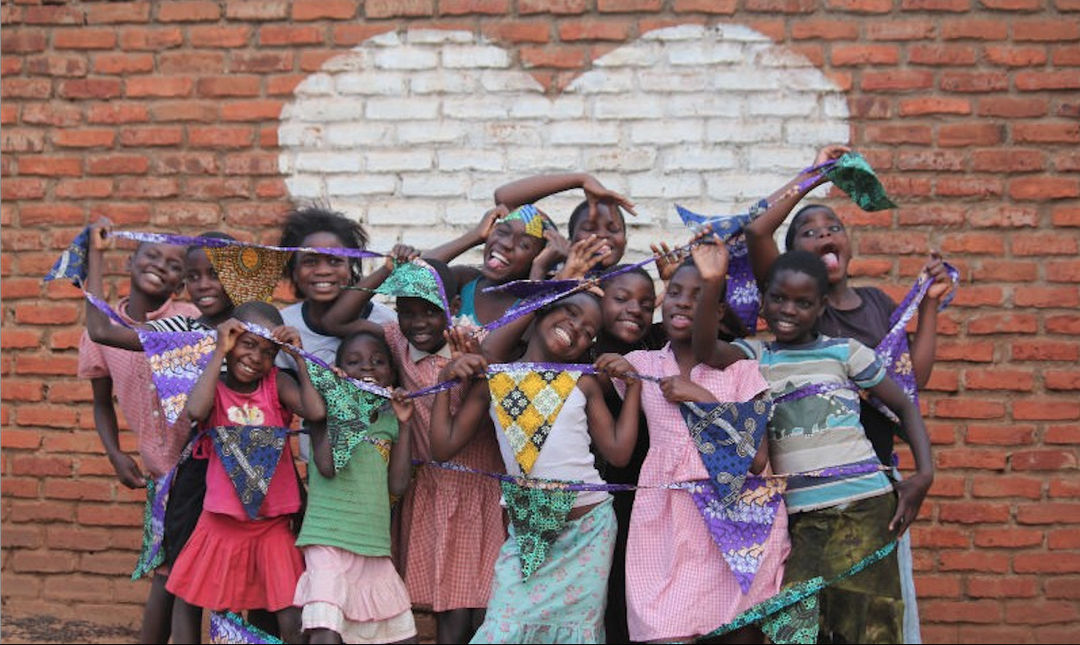 Love Support Unite establishes small-scale grassroots projects in Malawi and brings volunteers together with communities to contribute directly to genuine, long lasting development projects.
Over the course of 2015 to 2017, The Love Support Unite Africa Foundation will develop, plan and implement the construction of the first entirely self-sustainable school in Malawi, Mkunkhu School, in Dowa district. The first of its kind, the Love Support Unite Foundation's flagship project seeks to promote community, economic and social development through co-operative enterprise. This is the first step in a much larger scheme: to develop a low-cost, sustainable prototype. A replicable model of positive change.
With the aim to incorporate permaculture principles and practices to the Mkunkhu School project, LSU partnered with Kusamala to leverage our permaculture expertise to develop the overall site design including staple fields, food forests, school gardens, water harvesting systems and composting toilets. In addition to creating design plans, our consultants are instrumental in overseeing the implementation of the design and teaching the local LSU staff working on-the-ground.