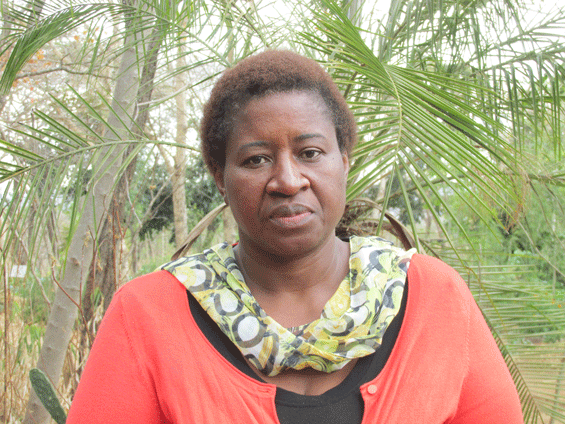 Rose Bell
Executive Director
Rose is responsible for the overall design and implementation of the organization's strategic plan. She has a Bachelor's of Science in Agriculture from University of Malawi and a Master's of Science in Forestry and its Relation to Land Use from the University of Oxford. Rose has twenty-one years of experience in areas of Program Management, Forestry, Irrigation Agriculture, Food Security, and Natural Resource Management. She has worked for the World Agroforestry Center and several European Union funded Rural Development projects.
Arthur Kondowe
Project Officer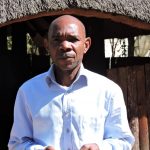 Click here to learn more
Arthur has over 20 years working experience in the area of forestry. He facilitated enforcement of Forestry Act and Policy through trainings, meetings, and patrols. In the past years, he has been involved in preparing annual work plans of activities and monthly work plans, Facilitating community mobilization in forestry activities, Facilitating nursery management and out planting as well as woodlot management. He holds an Advanced Diploma in Community Development.
Tiwonge Nkosi
Training and Marketing Officer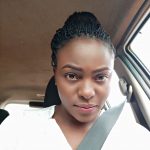 Click here to learn more
Tiwonge has 6 years experience of working in the Civil Society with focus in Agriculture, finance and administration with a portfolio that includes project planning and reporting. In the past years she has coordinated capacity building of project staff and farmer groups in agribusiness management and facilitated linkage of farmer groups with sustainable markets.
She holds a Bachelors of Arts in Business Management.
Young James Chigumula
Finance & Administration Officer
Click here to learn more
Young has 5 years of experience in Finance and Administration. He holds an ICAM Accounting Technician Diploma and currently pursuing a professional qualification with Chattered Accountants Malawi with ICAM.Young works in our Finance and Administration department. He is responsible for supporting both Kusamala and the Multisectoral food and nutrition security project administratively.
Dorothy Limbanga
Project Coordinator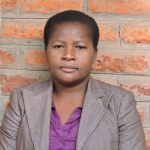 Click here to learn more
Dorothy has a Bachelor's Degree in Forestry and a Diploma in Agriculture and Natural Resources Management. She joins  with a lot of experience implementing different projects in rural communities with various administrative responsibilities both in public as well as the private sector. In the past years, She has been involved in capacity building for farmers, project and extension staff, mobilization and group formation, Planning, monitoring and evaluation of project activities, budgeting, development of annual work plans for livelihood interventions, coordination with government officials in project implementation, identification of new project sites, problem solving and reporting writing.
Osward Zulu – Operations Assistant
Sinoya Banda – Gardener
Lucy Bito – Office Assistant