Mwana Alirenji Organic Farming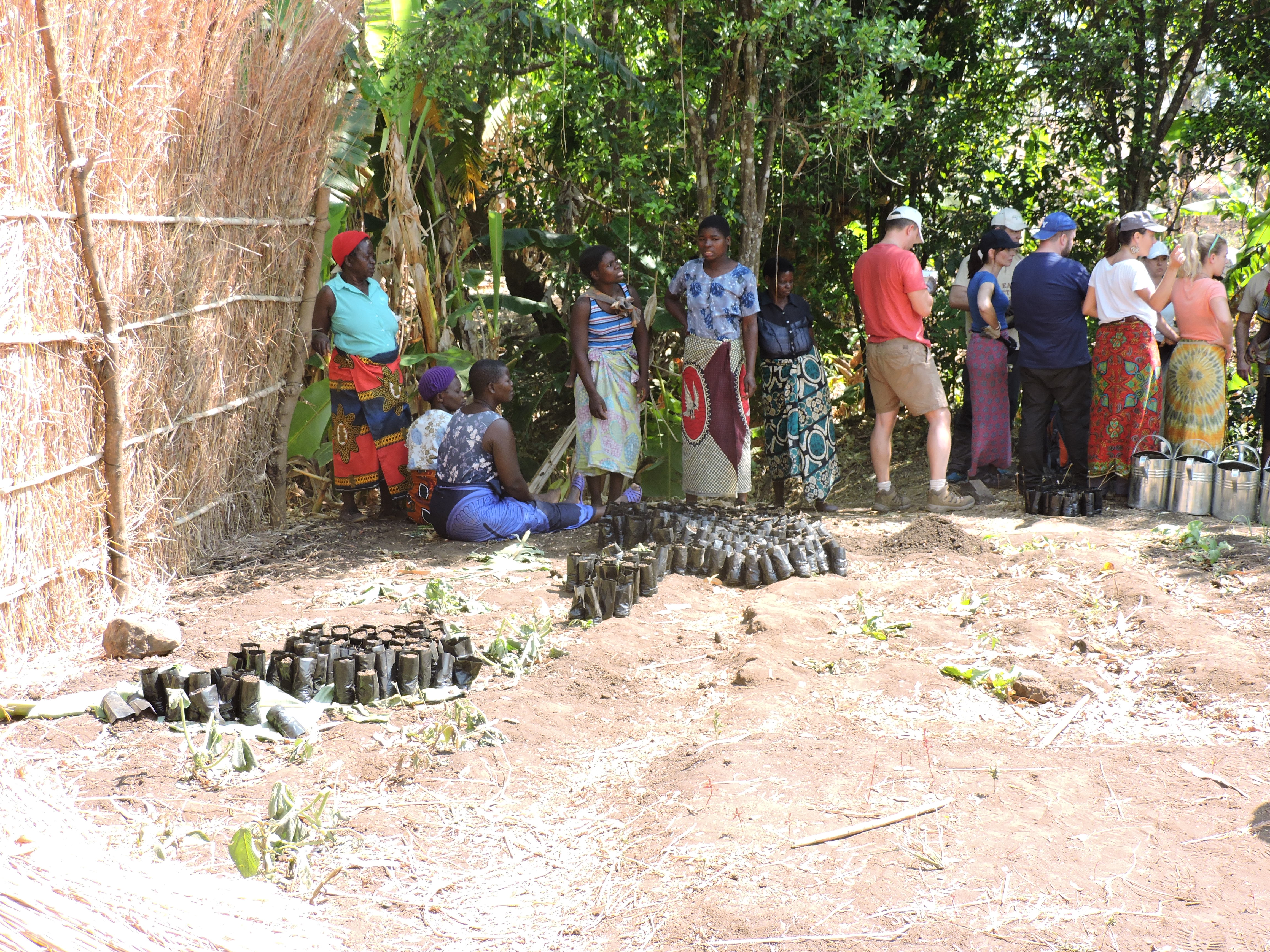 This project advocates the use of organic farming standards implementation and certification, cooperative development and agribusiness, gender, HIV and AIDS awareness to increase food and income security and reduce vulnerability amongst organic farming families in T/A Makwangwala – Ntcheu District. Kusamala Institute of Agriculture & Ecology (Kusamala) specializes in community-based environment, food and nutrition security techniques, including the use of trees at the household level.
From October, 2015 the project is supporting 572 farmers who are divided in 5 groups in Ntcheu district. The project is expected to benefit up to 1000 farmers who are smallholders, and are interested in organic agricultural production.
The Mwana Alirenji Organic Farming project started in September, 2015 (Kusamala took over management of the project in December 2016) and will end in October, 2020. It is funded by The William Jackson Food Group.