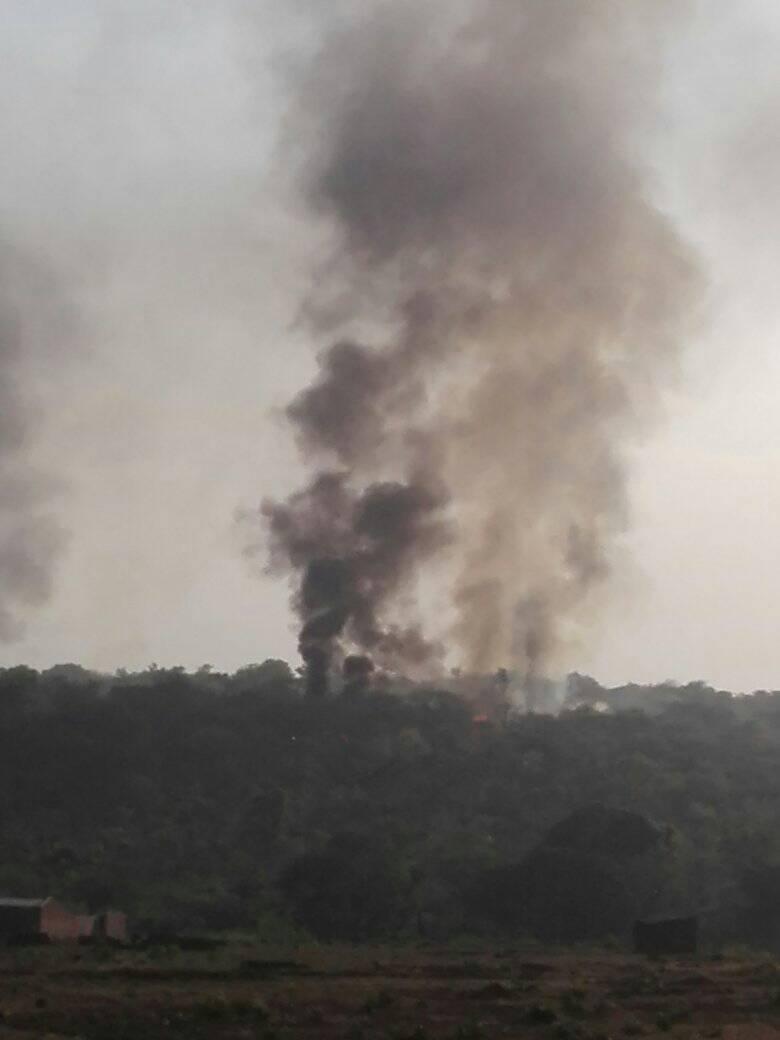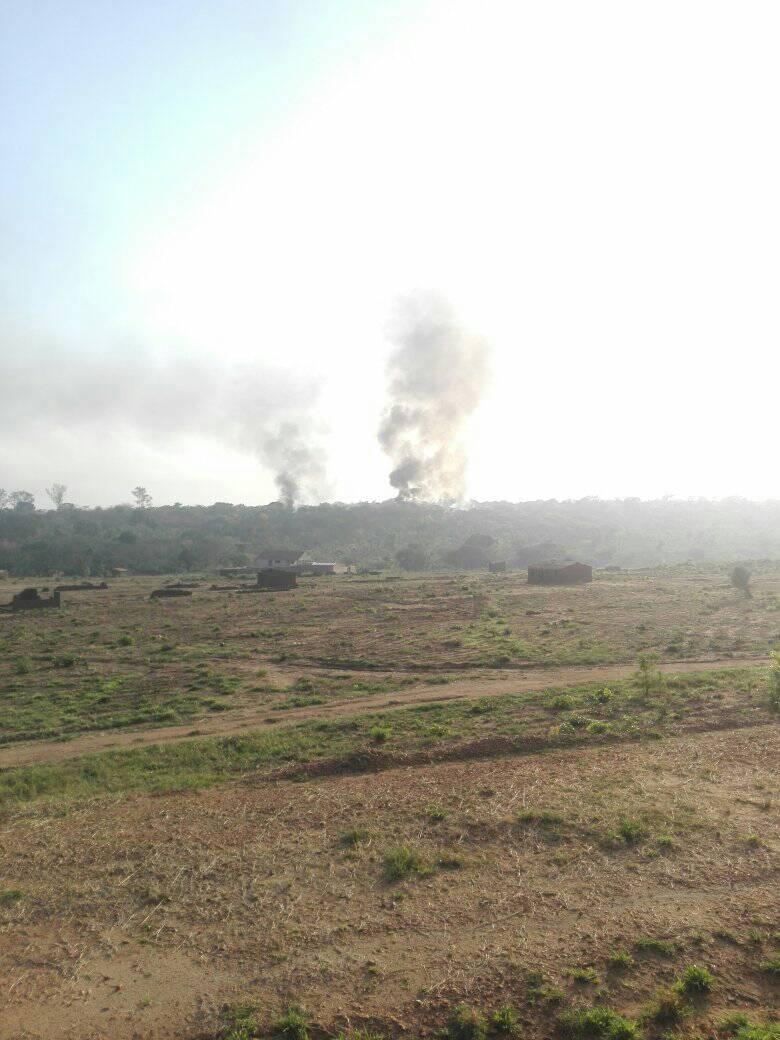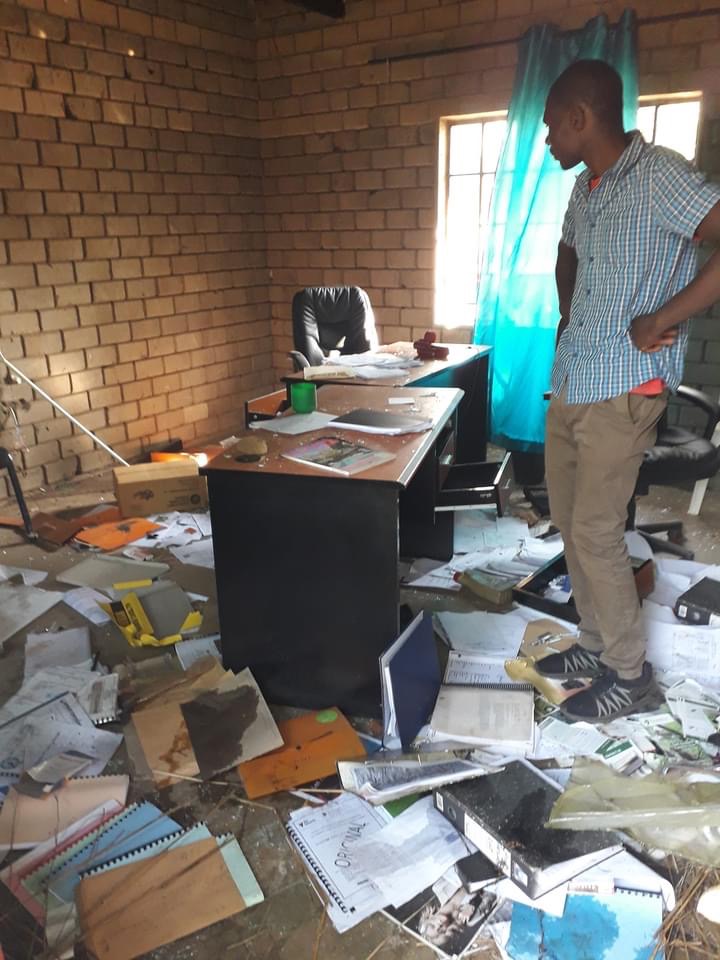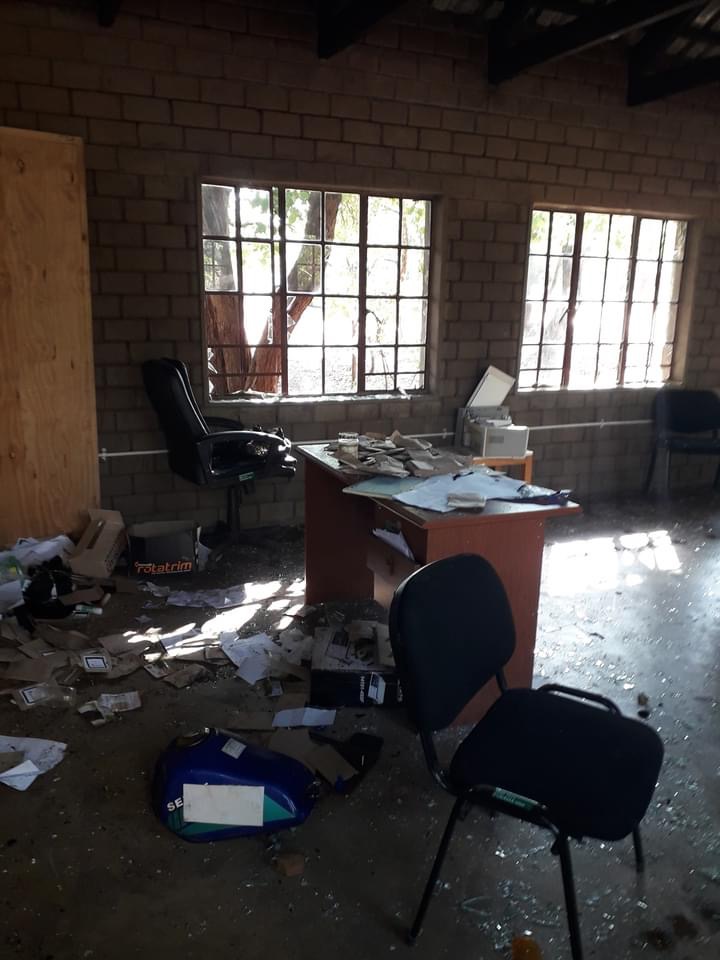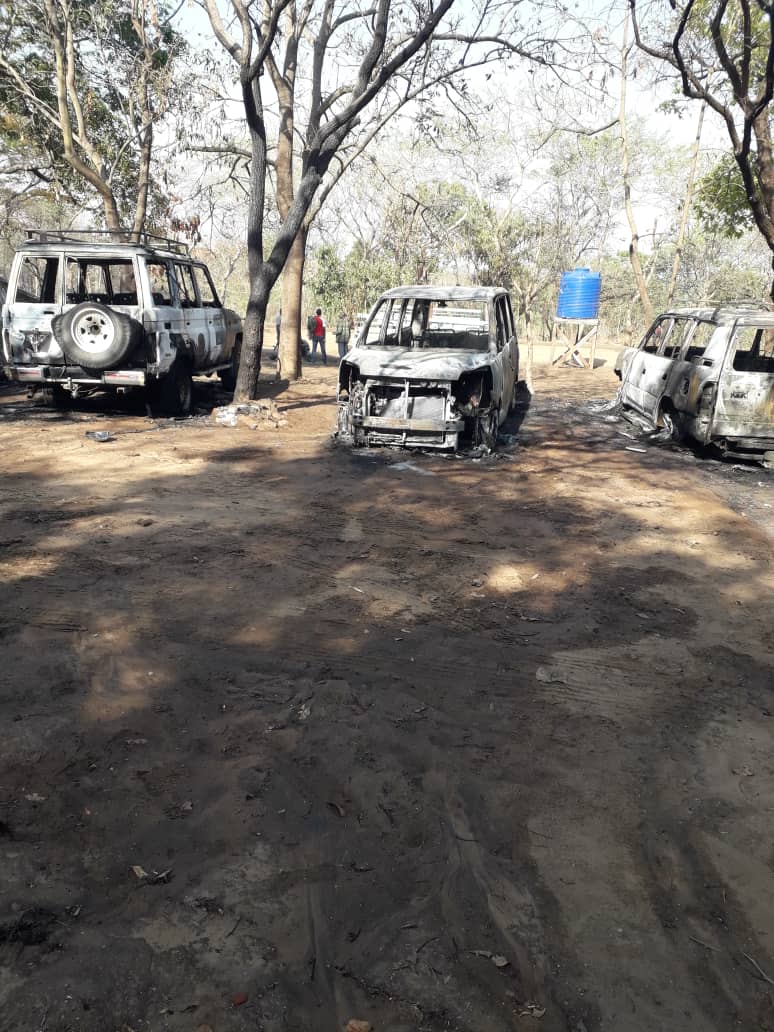 Rebuilding Kusamala's Permaculture Centre
October 18, 2020 
Five vehicles burnt, inputs for communities stolen and/or burnt to ashes, years of resources destroyed.  
The idea of Kusamala was born in 2008 when members of the Permaculture Network in Malawi and Nature's Gift Limited put our resources together to design a permaculture centre.  In 2009, together we launched Kusamala (then known as Nature's Gift Permaculture) on a slice of the 650-hectare estate and hosted 300 guests at Malawi's first International Permaculture Convergence and Conference.    
Kusamala has grown because of years of love and sweat by sooooooo many people — now, 12 years later it was razed.   
Thanks to all who have reached out with support as a result of our social media messages.  Every day we've been assessing, grieving, processing and planning.  
We have identified our own plot of land on the west side of Lilongwe that we plan to purchase and develop.  We will provide more specifics as we finalise our rebuilding plans. We are also working on developing a system for direct donations.
For now, 
if you are able to donate to the rebuilding of the Kusamala Permaculture Centre, 
please contact us on: