Kusamala Institute of Agriculture and Ecology organized a 2-day stakeholder engagement event in partnership with the GIZ Green Innovation Centre and Knowledge Hub for Organic Agriculture in Southern Africa. The Organic & Permaculture networking workshop was organized with the aim of building a strong network which will help to promote organic agriculture in Malawi by gathering and sharing Organic Agriculture related information between stakeholders.
Over 30 stakeholders from International organizations, local organizations, government institutions, academia, media and individual farmers who are practicing organic farming attended the workshop.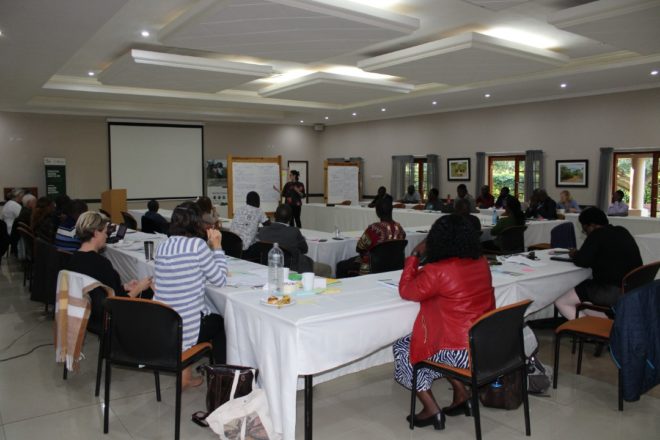 The first activity conducted during the workshop was mapping various stakeholders who are into production, processing, waste management and marketing of Organic Agriculture products. We also discussed challenges, opportunities and blockages for organic agriculture. Participants were also able to identify which stakeholders were missing and needed to be brought into the network for future events of this nature.
In attendance were also practitioners who made their presentations on climate change, pest and diseases management challenges, sustainable agricultural policies, local markets for permaculture and organic products and how sustainable agriculture addresses supply and demand issues.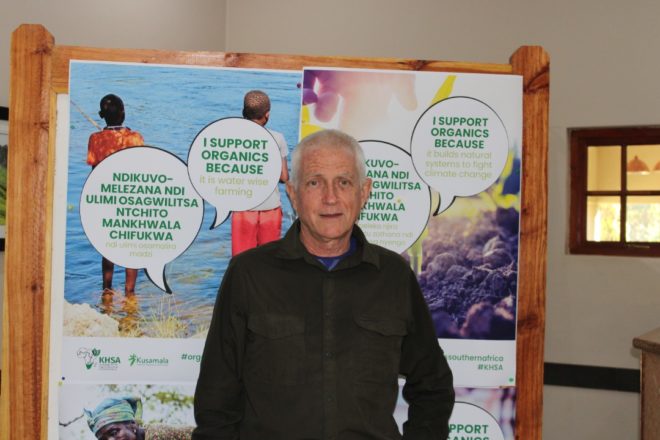 Concluding this 2-day Organic and Permaculture networking workshop, Participants agreed to sign an open letter to government and media on how organics/permaculture can be a response to climate change challenges. They also created a whatsapp group where all permaculture related issues and documents will be shared to insure uniformity in the message being distributed.