Contributed by Annette Kasulo
This year's Permaculture Design Course (PDC) ran from September 12th to 24th. Held at Kusamala's Nature's Gift Permaculture Centre, the training attracted both local and international participants. It is always our pleasure to bring together people from different walks of life to learn together and from each other. The course had 7 participants from Malawi, Zimbabwe and the United Kingdom representing the following organizations: Kasungu Elephant, Dzaleka refugee camp, Wild Life Environmental Society of Malawi (WESM), Paushamwari Organic Communities and Merry Year International.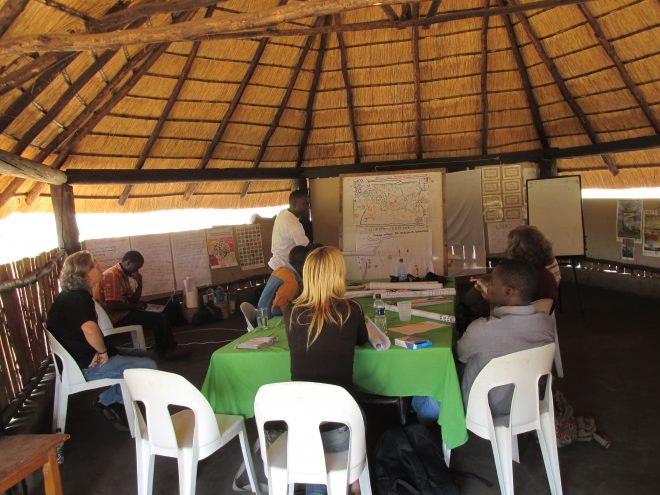 Facilitated by Kristof Nordin – of NeverEnding Food and Luwayo Biswick – of Kusamala the participants were immersed in permaculture. Participants were taken through local and global challenges and how to address them, designing of productive gardens and fields, permaculture principles and hands on activities on how to make compost, liquid manure, banana planting and Integrated Pest Management systems. This interdisciplinary course is designed to trigger a paradigm shift in the minds of participants from a more consuming perspective, to a more productive perspective. By the end of the 12 days, the participants had made design maps for their homes that depicts new and more productive ecosystems.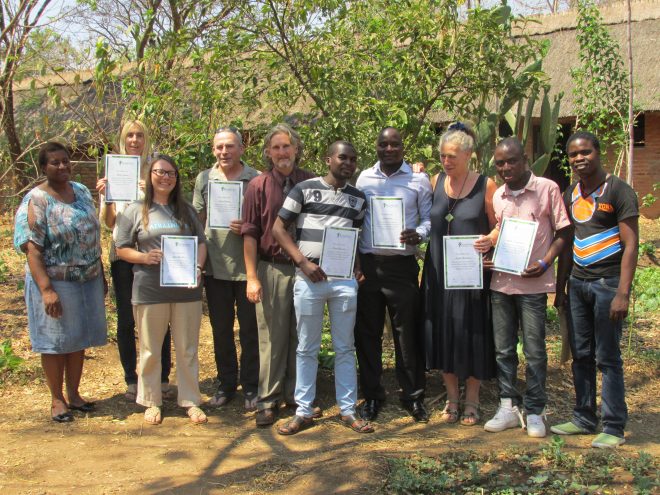 As it is our mandate to train as many people in permaculture as possible, we are making every effort to make this course more accessible, at the best quality. Our next PDC is scheduled for May 2017.